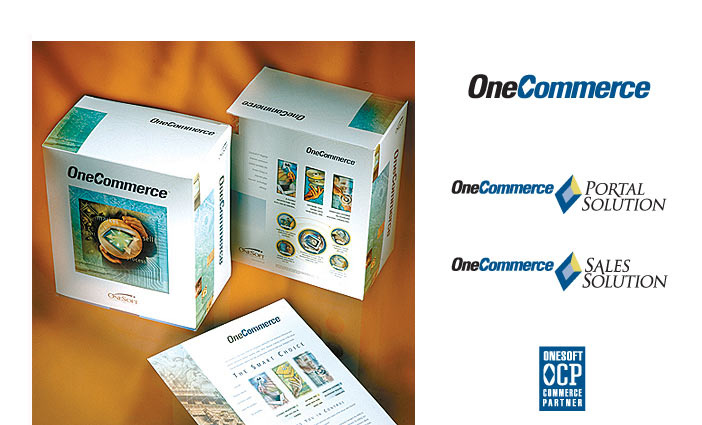 OneSoft - Software Packaging Design
Branding and packaging design for software developer launching a new product in the financial industry and a Microsoft Preferred Partner.
Three Dimensional Thinking
An exhibit should attract and greet and communicate before anyone says a word, enveloping visitors in a vibrantly confident space. Specialty takeaways can keep your image in their minds for as long as they're held onto. And packaging still sells. From portable displays and full-scale walk-through exhibit experiences to product packaging and manufactured specialty items of any variety, Woodpile ensures everything is coordinated for effective marketing and outreach.
No scale too small or large, if it can be imagined it can be designed, built and delivered, where you need it when you need it there.