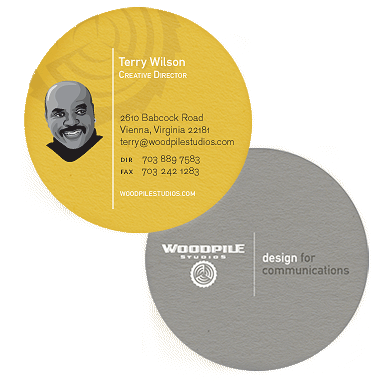 Terry brings over 25 years of experience as a Senior Art Director with major DC area agencies, and five as Global Brand Manager for Computer Sciences Corporation managing creative projects around the world. Terry now leads our efforts to help the VA enhance its nationwide branding and communication to over 25 million Veterans and their families.
FAVORITE TV SHOW
Polka Today
FAVORITE MUSIC
Polka
NICK NAME
Sketch
HIGH SCHOOL RECOGNITION
Voted most likely to own a pimped-out Cadillac
BEST FRIEND
Leonardo Davinci
CELEBRITY CRUSH
Moms Mabley
CAR I'D LIKE TO OWN
George Jetson's ..... (I like the briefcase)
SIGN
Taking a class now
FAVORITE FOOD
Hostess Pink Snowball from the vending machine
(Are those real coconut sprinkles?)
LIFE LONG GOAL
To write fiction
MORE ABOUT ME, MYSELF AND I
I've been on one of the best roller-coaster rides since graduating from VCU.... and I'm still on it.